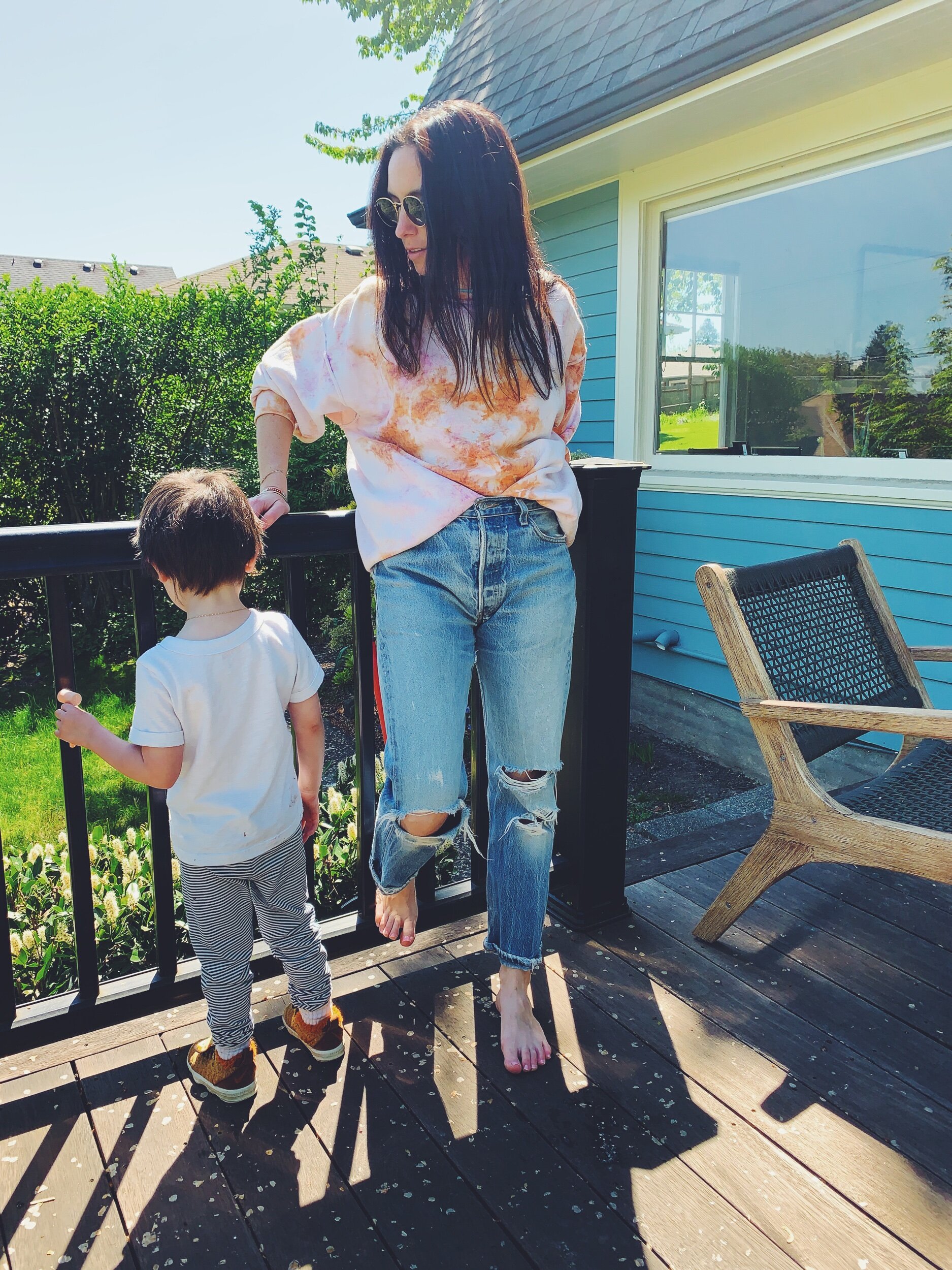 Hi! I am Lydia and welcome to Making la Madre my personal catalog of iPhone fotos & run on sentences.
Since September 2014 I have used this space to document my many thoughts (quarter-life crisis alert) as I was unexpectedly entering motherhood. Today, almost five full years into #momlyfe, I still consider myself a new mom & use this blog to share fotos of my experience while continuing to write about where/how my role as 'mom' intersects with my career, culture, relationships, identity & sometimes food + style.
I work as a global advertising director in the sports industry & am madre to Mario. My husband, Mike, is a writer/director & we live in the Pacific NW.
xx ly